Financial Resources for Small Businesses
The CARES Act has approved $350 billion in emergency loans for small businesses to help them keep workers employed. In fact, if small businesses maintain or later restore their payrolls, they may not have to repay some—or possibly any—of the loan. We encourage you and your members to utilize the U.S. Chamber's

Coronavirus Emergency Loans Small Business Guide and Checklist

to help answer common questions and navigate the process.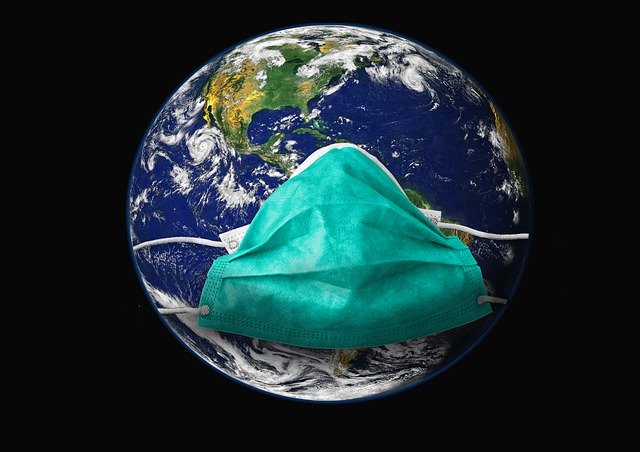 Due to the Corona Virus Pandemic and acting out of an abundance of caution for our clients, our staff members, and our families, Krumsiek & Associates P.C. is taking additional measures for the foreseeable future to conduct our services with limited client interactions as possible. We have the capability for video conferencing, a secure portal for uploading files, and allow for clients to mail their returns in for processing as long as the postal service is delivering. Please make all efforts to accommodate your tax filing this season while we all wait out the spread of this virus. Arrangements for submitting your documents can be made via e-mail to Matthew@TaxationServices.com or by calling our offices (508)532-8544 and any available team member can assist you. Thank you, be safe, now and always.
We are tax experts - your trusted tax advisors
Taxes are an art. Whether for an organization or individual, the goal for a proper tax strategy should be based around educated decisions and the implementation of a specified plan. Timeliness of information is pinnacle in the ability to make these educated decisions. It is about understanding your income and how the tax laws are applied. Let us provide you the capability to make educated decisions.
We are looking for a Senior Tax Accountant and a Tax Accountant position at Krumsiek & Associates. Do you know someone in the field looking for an opportunity at a well-respected firm? We'd love to meet anyone looking for a change from the ordinary! It all starts with good people!
112 Turnpike Road STE 110
Westborough, MA 01581
327 Union Ave, STE 300
Framingham, MA 01702
IRS Warns of Suspicious e-Mail/Phishing
Phishing (as in "fishing for information" and "hooking" victims) is a scam where Internet fraudsters send e-mail messages to trick unsuspecting victims into revealing personal and financial information that can be used to steal the victims' identity. Current scams include phony e-mails which claim to come from the IRS and which lure the victims into the scam by telling them that they are due a tax refund.
Never give your credit card, banking information, or any other financial data away via e-mail, fax, or any other un-secure method of delivery.

Copyright Krumsiek & Associates, P.C.